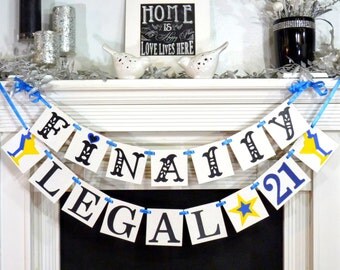 Hello everyone,
so today is my 21 LEGAL birthday!!
Just wanna say thankyou for the surprises, the cakes, and thanks for the well wishes came from you my friends either from real life, or cyber friends from around social media. hahahaha :D
May good things came to me this year, it's another new year of my life, I wish the bad part slowly gone time by time, moment by moment.
Amen.
thanks for the surprise guys!
thankyou for the rainbow cake bro & sissy