Hello everyone,
as you already know that the IT movie is now HIT our hometown cinemas.
What else?
It's The Fast & Furious 7!!!!
OH it's the last movie of Paul Walker as Brian O'Connor :(
It was awesome movie ever, I cried on the end of the movie which is the last goodbye, or farewell you may say.
Oh god that bright smile, he's an angel :')
I know you're there too with them :')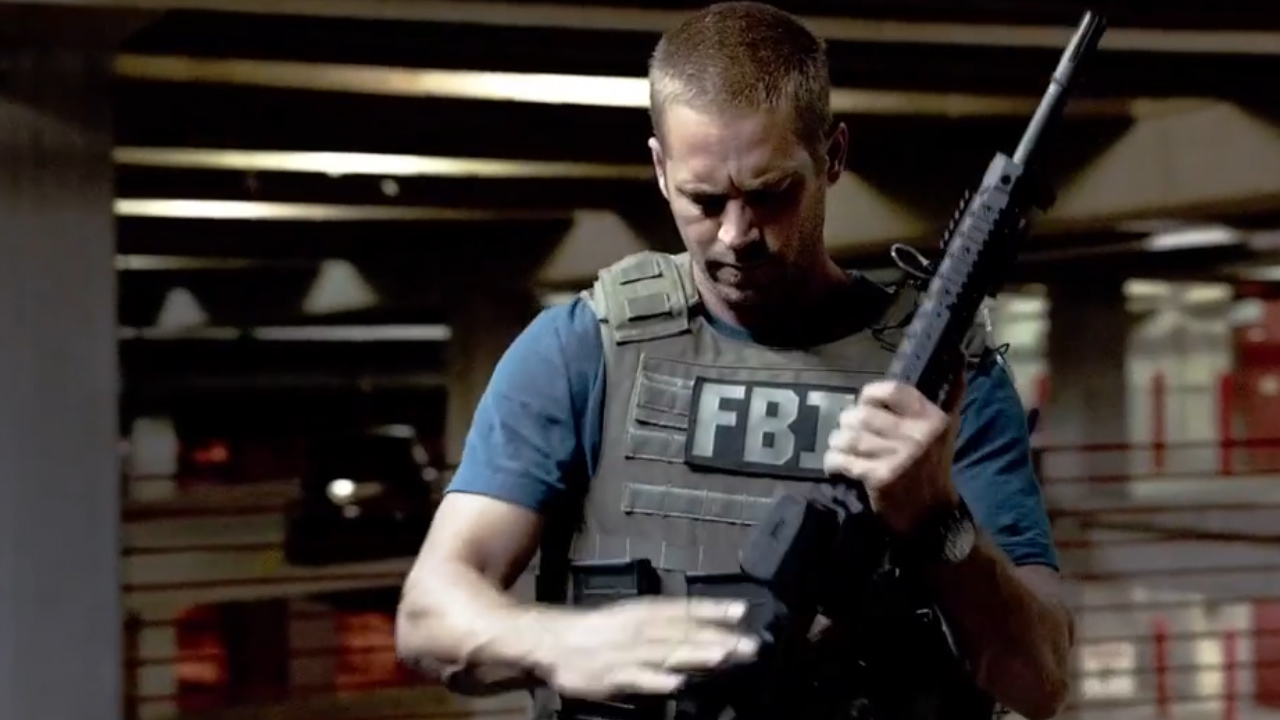 It's truly an honor to see your last masterpiece,
it's never be a goodbye to family.
And it's because of the music, it touches my heart.
Because I know what goodbye's like. The saddest part is when Dom said :
"

I used to say I live my life a quarter mile at a time and I think that's why we were brothers - because you did too. No matter where you are in this world, whether it's a quarter mile away or half way across the world. The most important thing in life will always be the people in this room, right here, right now. Salute mi familia. You'll always be with me. And you'll always be my brother.

"
Oh my god, I swear I hate goodbyes. :'(
But now you're in the safe place, somewhat beautiful, and good to know that you're home.
Farewell Mr.Brian O'Connor.. be happy with Mia :')
Rest in peace Paul Walker..
You will truly be missed!