Hello everyone,
well today I am so excited about one person, his name is Hunter Hayes.
Familiar? HEY! You do know him right?
Did you ever heard a song named "Wanted"? Yeah, he's the singer.
OH I'm in love with this song, for REAL, the lyrics, the meaning, and the singer also #LOLOLOLL! :p
He reach 25 million viewers on Youtube!
To be honest, I barely don't know who he is, I know this song from Charlie Puth's Youtube Chanel, he did a cover song, and probably I already posted it on my blog here.
Check this video out!
This was probably the sweetest song I ever heard, but still I love Boyce Avenue "Want U Back" (Cher Lloyd cover). #lol
And can you believe that he's still 21!? Hey, he's one year older than me omg.
Well, you can't judge someone based on their age right, but he's so talented. I don't really like his voice, but this song is really really touch my heart aww

♥
Okay, enjoy his charming faces below ;)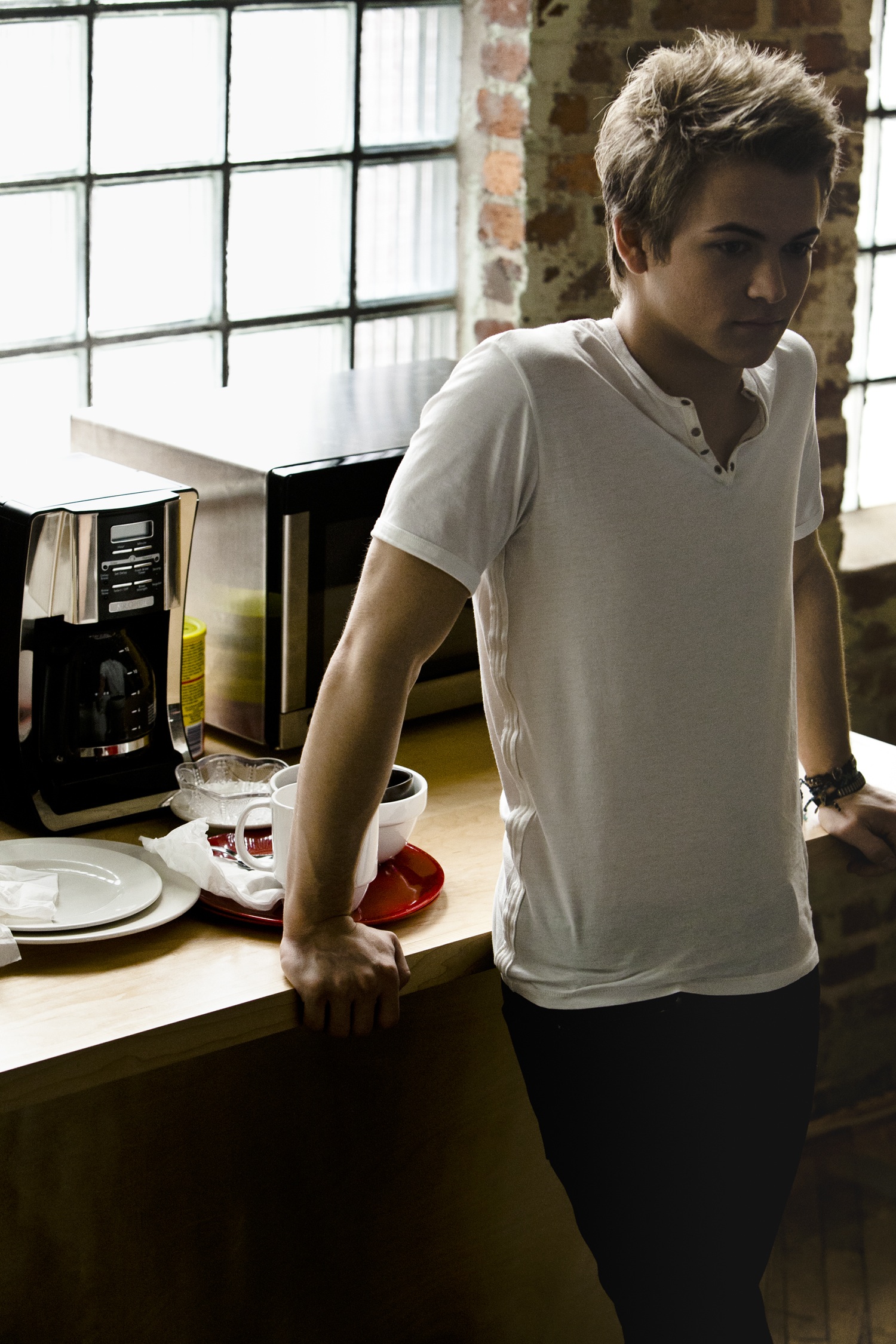 Ahh I'm melting over his smile

♥